Dave Pacheco
Re-Elect Dave Pacheco for Seaside City Council
"It takes a team to make a community better. This collective effort improves services to all Seaside residents"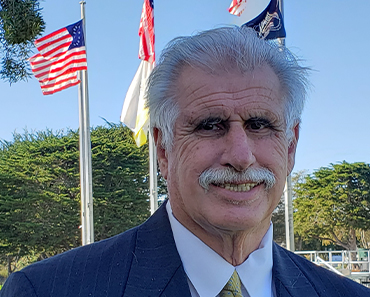 Integrity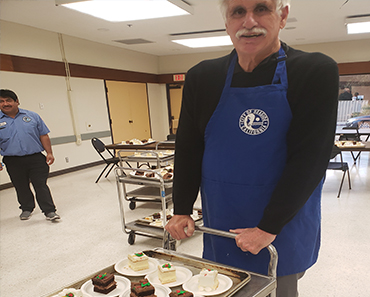 Determination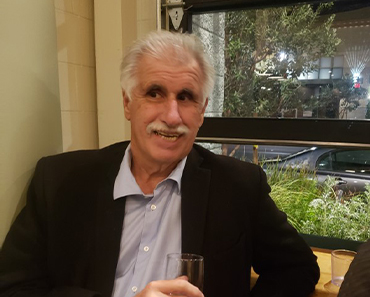 Performance
COMMUNITY LEADERSHIP
Building Seaside's Future Together
During the past eight years as your councilman I have represented you through numerous committee assignments. Further, I have taken the initiative to participate in park clean ups, community events, sustainable events, and numerous business openings.

In my career and and as a lifelong resident of Seaside, I have led and developed countless programs that have made a difference to the quality of life for Seaside's youth and residents.

I have made Seaside my #1 priority and with your help, I promise to continue to do my utmost to ensure our city's successful steps into the future. We will continue to focus on enhanced services and greater opportunities for our residents.
Getting Results
Working to achieve more
Over the past four years, the City of Seaside has steadily moved in a direction that has seen many successes: a growing downtown, a future Senior Assisted living facility, developing Campus Town, and affordable housing with a focus on the Ascent Complex and other in-progress units. Park development and street and sidewalk improvement is happening for the first time in more than a quarter of a century. Most importantly, Seaside is creating a community of residents that can be proud of their city and growing into a leader on the Peninsula for action. We have a cutting edge plan that will lead us into a great future for generations to come.
Web counter: 15425 visitors