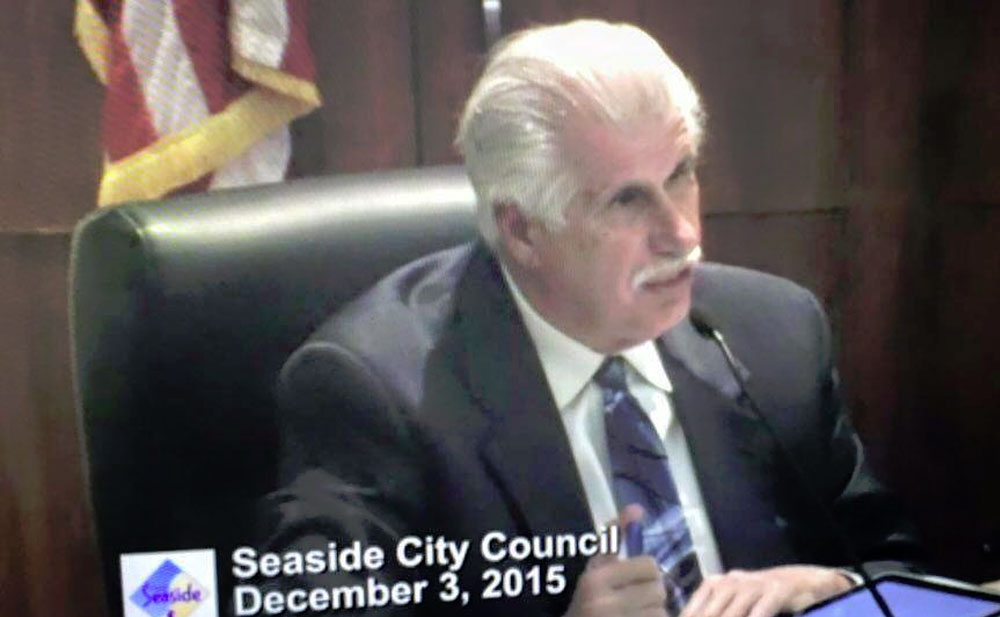 During the past 4 years as your councilman I have represented you through numerous committee assignments. Further I have taken the initiative to participate in park clean -ups, sustainable events, business openings, and countless school and community events.

In my career and as a lifelong resident of Seaside, I have led countless programs that have made a difference to the quality of life to Seaside youth and residents.

I with your support, will continue to focus on Seaside as my #1 priority.


Committees, Organizations, and Board Involvement...
Integrity
Determination
Performance
"It takes a team to make a community better. This collective effort improves services to all Seaside residents"


Re-Elect
Dave Pacheco for Seaside City Council